Message from the President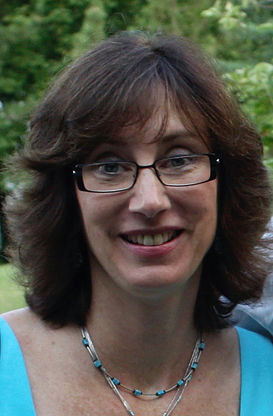 Dear Fellow Members,
I am excited and honored to serve as President of the NJAO this year and I hope I am up to the challenges. 2017 promises to be an exciting year for us! We expect an excellent turnout for the upcoming coding and reimbursement conference in March due to MACRA and MIPS and all of the anticipated changes that we will be required to navigate. Sue Vicchrilli is returning as our consistently excellent speaker to address all of the upcoming coding changes. Also, at your request, we have lowered the fee for this popular conference.
As a practicing ophthalmologist in New Jersey for many years, I did not begin to appreciate how much hard work goes on behind the scenes to protect our interests. Without the NJAO monitoring political issues, scope of practice issues, state and federal regulations and coding changes, we would all be more vulnerable. This work allows us to focus on what we all love, patient care.
The NJAO, however, operates on a very tight budget. Every dollar is put to work for you. That is why membership numbers are so important. We are working hard to increase our membership so that we have the support and resources to accomplish our goals. We need a healthy membership to be effective. Every member counts. We ask you to renew now if you have not already done so and encourage your NJ colleagues to join!
Finally, as President I welcome your feedback, questions and input. I am available by phone or email. All of us at NJAO encourage your input and involvement so that we may serve you better.
Warm Regards,

Denise Farnath-Alber, MD
NJAO President, 2017